International Women in Engineering Day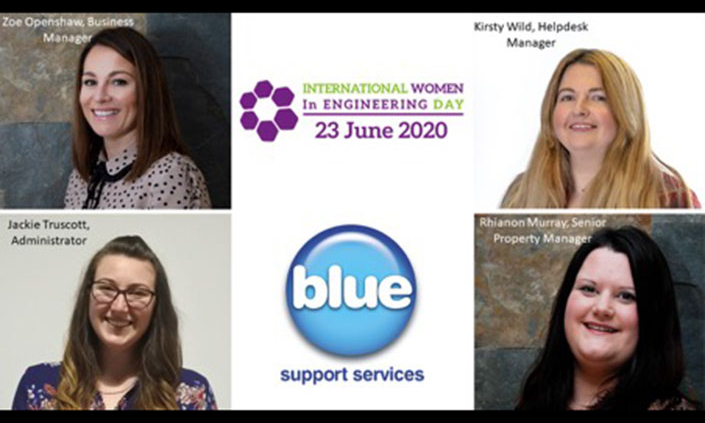 Across our Community 1st areas – Oldham, Sheffield and Cornwall and Isles of Scilly, we have always recognised the important impact our local partnerships have on community regeneration and local social impact.
We remain committed to supporting local regeneration and local economic impact. Working with like minded partners and supply chain is a key part of turning these commitments into reality.
Through our supply chain partners we have created local office bases for our estate team, creating local employment opportunities and a commitment to equal opportunities, diversity and inclusion.
Its great to see our Facilities and Construction Management Partner Blue Support Services celebrate International Women's Day in Engineering 2020 and demonstrating their commitment to equality of opportunities for women in this sector.
Read more here:
http://bluesupportservices.co.uk/2020/06/23/international-women-engineering-day-2020/
#WorkingTogether #LocalEmployment #INWED2020
https://community1st.co.uk/wp-content/uploads/2020/07/International-Women-in-Engineering-Day-2020.jpg
463
705
The Community 1st Team
https://community1st.co.uk/wp-content/uploads/2020/05/community-1st-logo.jpg
The Community 1st Team
2020-06-23 17:33:22
2020-07-24 13:56:04
International Women in Engineering Day