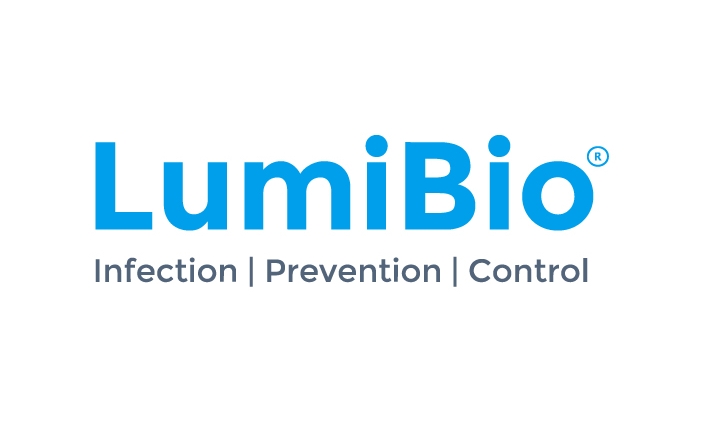 As part of our local expert estate services, we are continually looking at innovation in estate and facilities management services to provide the most responsive support to our local NHS partners and the changing challenges they face.
As part of our estate service offer, we can provide expert advice on Infection Control. We have exclusive access to an advanced Infection Prevention Control System that has been developed by a leading Biotech specialist.
The LumiBio managed service integrates seamlessly into current cleaning and infection control regimes. This system complies with Public Health England guidance but does not carry any of the risks or potential side effects that other sanitising and disinfection systems provide.
LumiBio neutralises all pathogens on contact and carries on neutralising for a further 5 days. Once neutralised the pathogen is eradicated. The system is administered automatically in a live environment, no need to clear any spaces.
As part of this service an evidence based audit trail is routinely provided confirming areas are clean, safe and pathogen levels controlled.
Now, more than ever Infection Control is critical to creating safe environments for patients and staff.
Want to know more?
To find out more about this effective wrap around Infection Prevention Control System, or generally how we can work with you to support your estate requirements, get in touch with the Community 1st team.
T: 0161 831 9722
For more information about Lumibio visit http://www.lumibio.com
https://community1st.co.uk/wp-content/uploads/2020/10/LumiBio-for-Community-1st-2.jpg
463
705
The Community 1st Team
https://community1st.co.uk/wp-content/uploads/2020/05/community-1st-logo.jpg
The Community 1st Team
2020-10-08 09:23:04
2020-10-12 07:42:47
Infection, Prevention and Control