Ken Jones, General Manager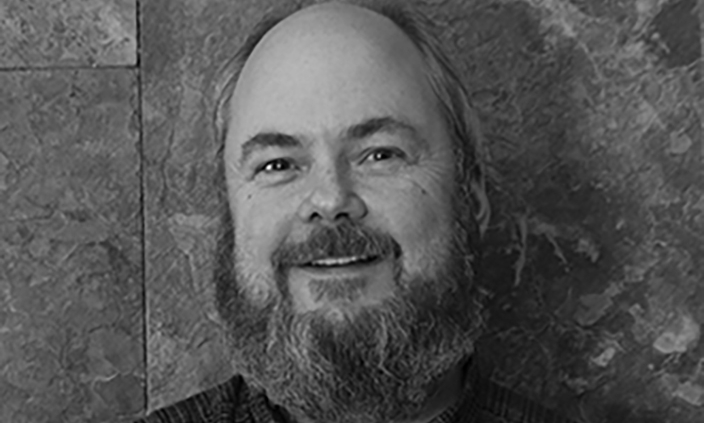 Community 1st Cornwall was established in 2004 as a local joint venture public private partnership with the aim to develop and maintain community-based primary health, social care, and community premises across Cornwall and the Isles of Scilly.
Meet our General Manager. I've spent 30 years in the UK construction industry, mainly in the South West, starting in Civil Engineering building complex bridges and highways before moving onto buildings.
I was the Regional Design & Build Manager for one of the largest UK construction companies when we became part of the team bidding for the NHS LIFT framework which eventually became Community 1st Cornwall.
I've been at Community 1st Cornwall since 2005 and this continuity has helped me to develop the local base for Community 1st Cornwall and build great relationships with our local NHS partners and our local supply chain. I am responsible for the overall direction and control of Community 1st Cornwall reporting to our local board. I look after the day to day management of the Company and have oversight of the provision of services from Community 1st and our supply chain.
Local partnerships: What has Community 1st Cornwall done in partnership with local public sector partners to contribute to transforming communities across the country?
Community 1st Cornwall have delivered six state of the art new build health developments and have managed over 150 Capital projects on the NHS owned estate in Cornwall since being established as the local procurement cleared NHS expert estate partner in 2004. This covers everything from the design and build of new Community hospitals to improvement projects on NHS owned assets along with estates reviews and strategic planning.
In the past couple of years, Community 1st Cornwall have provided technical supervision on the design and construction of a new children's mental health in-patient unit and managed a number of other Mental Health out-patient projects for the local NHS Trust.
The innovative and award-winning buildings that we have designed, funded and delivered have transformed the provision of healthcare in Cornwall. Each of these buildings was designed to be flexible to accommodate future service changes, meet the needs of building users and maximise efficiencies.
These buildings comprise of over 144,000 sq ft of the highest quality health and community estate across Cornwall. These cutting-edge buildings have helped to enhance the clinical environment in Cornwall, relocating services previously provided from outdated, often inaccessible buildings that were not fit for purpose into modern and effective facilities located in the communities they serve.
We are procurement cleared and have the resources and skills in place to support any local health estate projects in Cornwall to any budget.
Our local partnerships with the NHS and track record of estate works demonstrate our flexible approach and commitment to providing a high-quality service.
Flexible Solutions:
The comprehensive variety of in-house resources offered by Community 1st Cornwall and our supply chain shows that we can respond quickly with solutions that meet the visible set of challenges faced by our partners. Every successful project we deliver involves a unique blend of selections from the array of funding, design, delivery and operational options available – there is no 'off-the-peg' response to our clients' specific objectives.
As well as new build projects, Community 1st Cornwall has supported a diverse range of capital works projects from electrical or heating upgrades to extensive refurbishments and remodelling of existing premises. We recently carried out Fire Risk Assessments and managed the remedial works on the Cornwall Community Hospitals estate on behalf of NHS Property Services.
We have a wide portfolio of local experience which you can see here: https://community1st.co.uk/about-community-1st-cornwall/.
Future plans: Community 1st Cornwall has an established local base in St Austell. Using our local supply chains, we will continue to work with partners across the NHS and wider public sector, to help produce modern, fit for purpose buildings that give access to a range services close to people's homes. In particular, we are working on adaptations and variations to existing primary care premises to accommodate new service requirements quickly and affordably to minimise value for money from existing assets.
To keep up to date with our projects why not follow our LinkedIn page here: https://www.linkedin.com/company/community-1st
We would love to discuss what we can do to support your local health estate project. Contact us today:
General Manager: Ken Jones
Email: kjones@c1c.co.uk
Phone: 0161 831 9722
https://community1st.co.uk/wp-content/uploads/2020/08/ken-1.jpg
463
704
The Community 1st Team
https://community1st.co.uk/wp-content/uploads/2020/05/community-1st-logo.jpg
The Community 1st Team
2020-08-19 10:15:41
2020-08-20 09:43:14
Ken Jones, General Manager